🎉🎉Don't doubt it, just buy and get a

big promotion now_Buy 1 Get 1 Free

You get two pacifiers for your child to change

🎉🎉
LET YOUR KID HAVE A YUMMY

NEOTASTE™
All purpose Fruit Feeder & Baby Pacifier.
Soft pouch with small holes for easy feeding.
Designed with a texture silicone sac surface.
Can be used as Teether, Soother or Teething Pacifier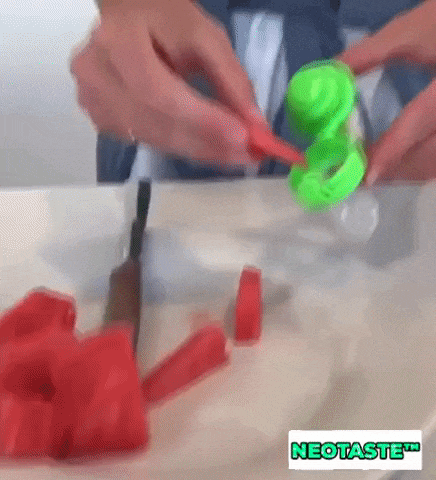 We've built a strict quality control system to make sure all parts are perfectly in performance.

✅Nitrosamine Free, BPA Free, Phthalate Free, Latex Free, PVC Free.
✅The silicone baby pacifier can be used as a teether, soother or teething pacifier.
✅Available in varieties of sizes.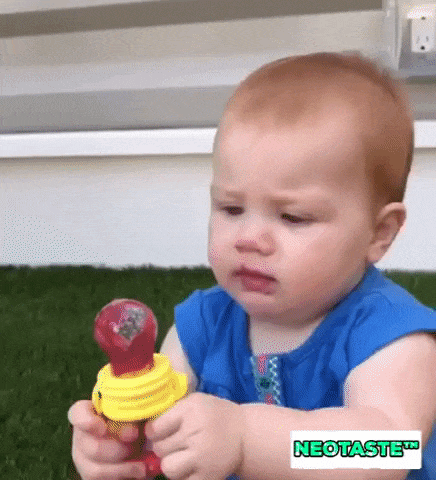 BUILD TO LAST:Each 

NEOTASTE™

 food feeder is made from excellent quality silicone material and food grade plastic that is FDA tested.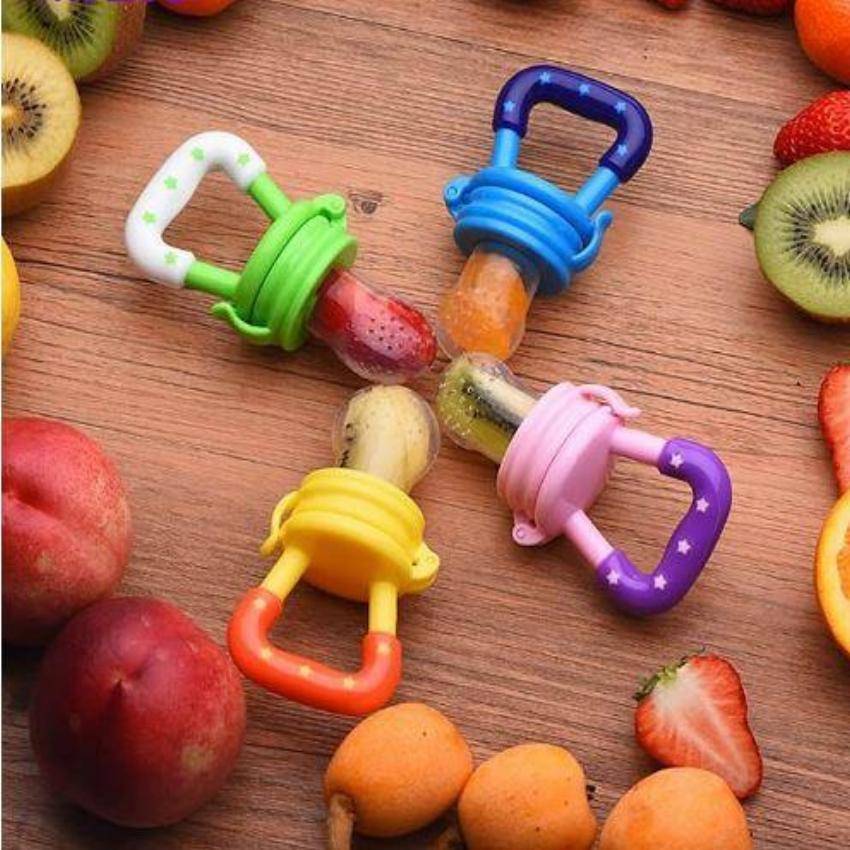 EASY CLEANING:The 

NEOTASTE™ 

Silicone sac makes for easy cleaning, does not retain odors, encourages chewing, more natural and comfortable to the baby.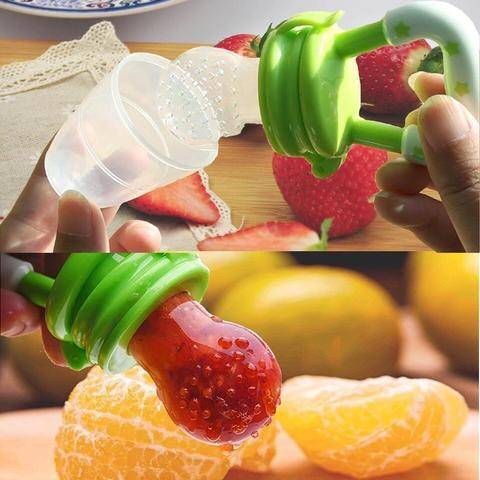 GUARANTEE:We guarantee delivery to every country in the world or your money back. We guarantee your 

NEOTASTE™

 will be free from defects for a full year from the date of receipt. We guarantee a 30-day money back return policy.